Spirit Box Event with AfterlifeUK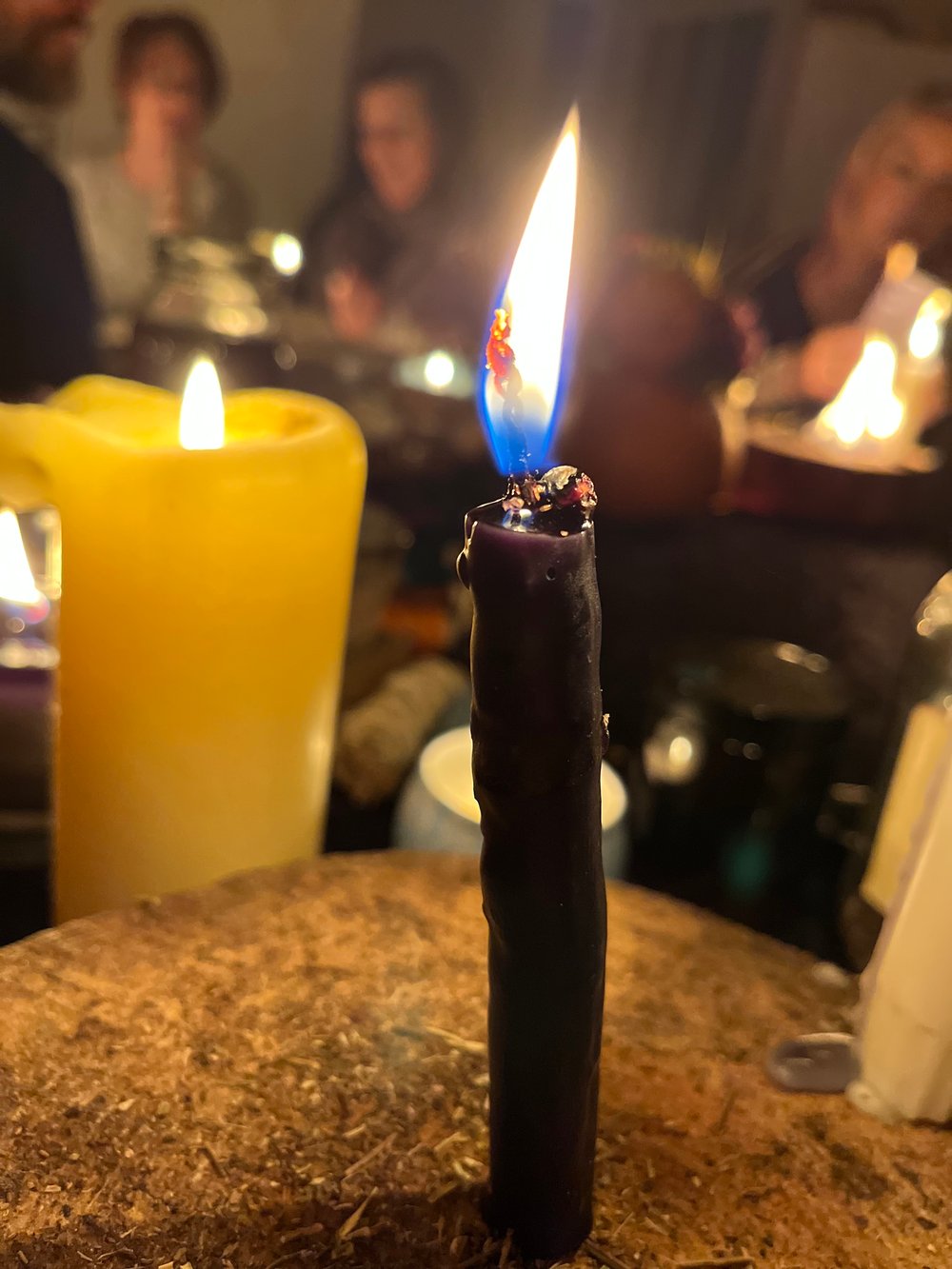 November 26th 8pm
Join us for an evening of paranormal investigation with Paul of AfterlifeUK.
Using specialist equipment, we will attempt to make contact with the spirit plane.
Paul is a YouTube genius and has developed his skills with years of experience and practice.
We welcome you to bring an item or photograph of a lost loved one to encourage your spirit connections to come through.