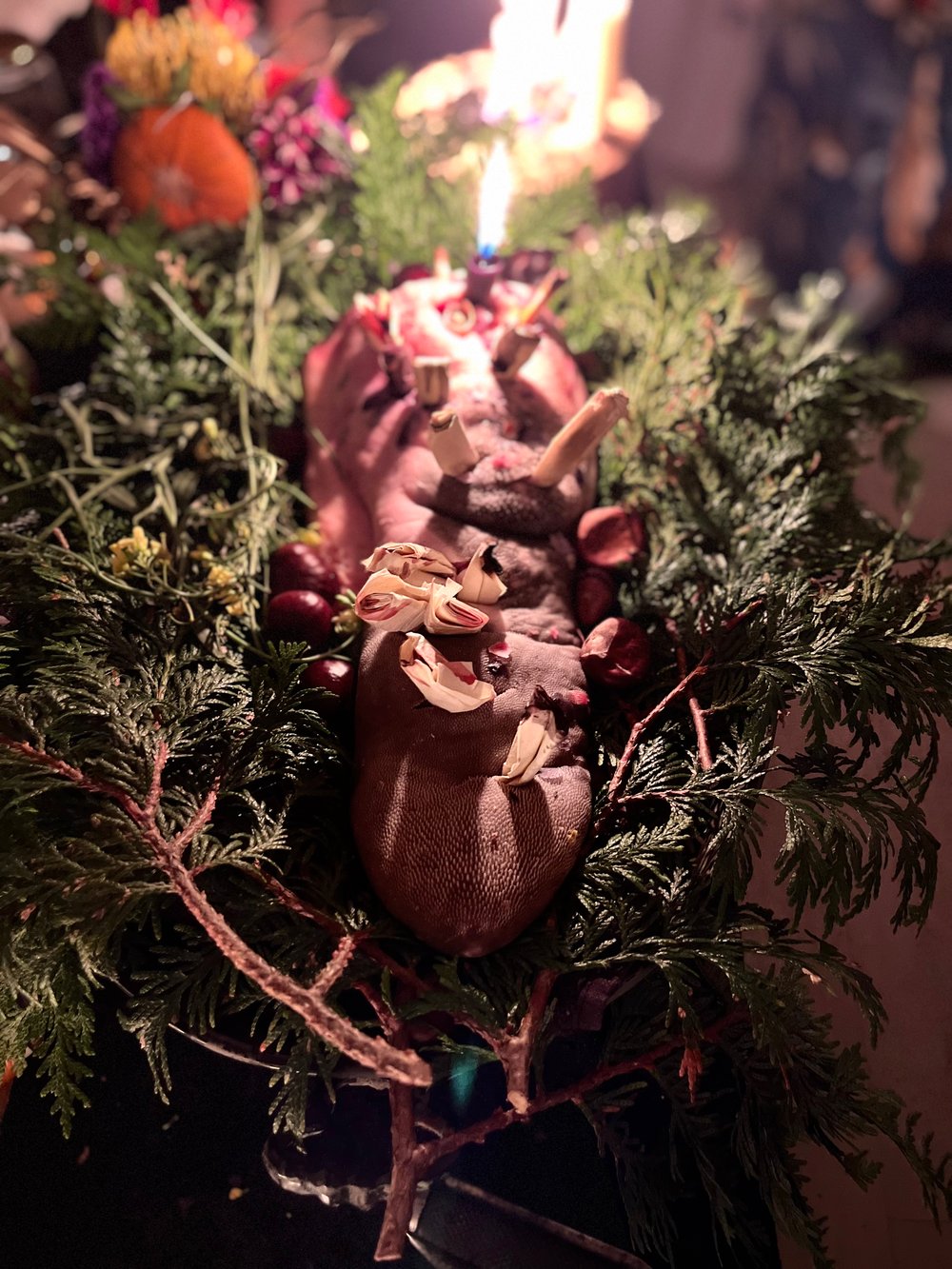 All sessions start at 8pm at The Hideout @ Junk 'n' Disorderly.
Book 5 and get a 6th free (offer can be shared with a friend!!), to book your free 6th space please leave a note with your order or contact me.
Spaces are limited and MUST be prebooked. When booking in house workshops, please select customer pickup at the checkout.
Please ensure you are covid negative before attending.
Jan 6th - Release & Reset - release the things that no longer serve you and set your intentions for 2023
Feb 5th - Love - manifest the love you truly deserve and desire, be it self love of the partner of your dreams.
March 7th - Grow, Grow, Grow! - grow more of the things you desire, business/personal/love/money, the list is endless!
April 5th - Fertility - fill an empty space, can be used for many outcomes including physical fertility.
May 5th - Revisit & Recharge - revisit the goals set at the beginning of the year and recharge them.
June 3rd - Abundance - ask for lots of the nicer things in life, from happiness to finances.
July 3rd - Heal Myself, Love Myself - take some time to work on things that are stopping you from moving forward and find some time for loving you as much as other around you do.
Aug 1st - Banish & Protect - get rid of that negativity!! Protect your space and loved ones.
Aug 30th - Balance - bring back some balance to the chaos of everyday life.
Sept 28th - Abundance Bowl - leave with your own abundance bowl. Charge them with as many intentions as you please and watch them overflow.
Oct 28th - Bind & Rebuke - a firm favourite, our cow's tongue bind and rebuke makes its return.
Nov 26th - Change My Luck - let's brush off the yuck and bring in more of the yum!
Light refreshments provided with every workshop.